We Are Available Around The Clock To Fi Your Drainage Mishaps.
---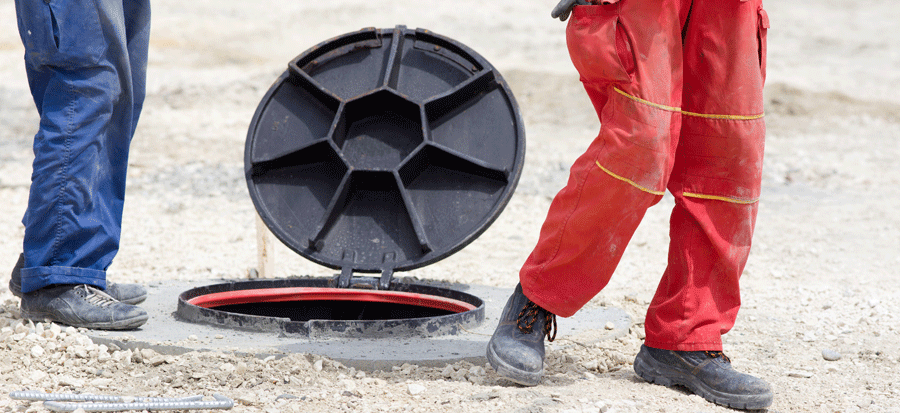 Drainage Salford realises that a lot of drainage system problems, especially clogged drain, can happen at any time. This is the reason our solutions are accessible in Salford at any time of the day and year. Have you got a drain problem? Just dial our lines and we will be right at your doorstep almost as soon as you have hanged up the call.
If It's An Emergency, We Will Be There Within An Hour Of Your Call
At Drainage Salford, we understand you have other better things to do than pace around waiting for a technician to get to you. For this reason, we have designed an emergency service that guarantees we respond to your drainage system crisis, within an hour of calling us.
For emergency services, you don't have to pay us if we arrive later than an hour.
We Fi Your Drain Issues Fast And Permanently
At Drainage Salford, Salford, we have been in the drainage business for years; our engineers are not just qualified but highly experienced. Their years on the job mean they have seen it all; no problem is new or unsolvable. No matter the issue, we will find it and fi it.
---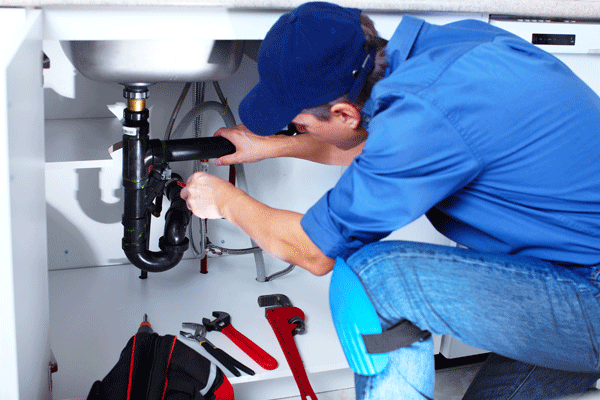 Our Drainage System Services Are The Epitome Of Affordability In And Around
Salford
Drainage Salford will never leave a hole in your pocket. Instead, our interest is in solving your drainage issues at rates you can live with, rates that are competitive within the Salford area. Do you need some drainage hardware installed? Is your drain clogged or in need of service? Contact us. Our service satisfaction is guaranteed.
Your Home Will Stay Clear Of Any Damage Or Dirt
Drainage Salford's specialists are professionals. All our staff have years of experience in their respective fields and are very knowledgeable about drains and they carry pout maintenance, repairs and installation with expertise. Not only during the project are they taking extreme care while in your home, but also afterwards, meticulously cleaning around their workspace. You Will Enjoy Working With Us. Here at Drainage Salford Salford, our customers and technicians are our first priority.
Your Satisfaction Is Our Priority
If you want to go over some guidelines and suggestions before a project begins, we're happy to do that. We care about what you have to say. Though it is unlikely, if you are not happy with the job, we will attend to you and ensure the job is completed the way you want.
Drainage Salford

's Technicians Are Skilled Professionals

We can never stress this enough. The process we follow in selecting our technicians is rigorous. In addition, we constantly train and retrain all our professional staff to keep them updated on the latest skills, methods and technology in the industry. We are driven by our dedication to providing outstanding pipework and drain treatment.
The Most Important Thing For Us Is Your Health And Safety
A majorly clogged drain can mean sitting water, and even overflow, which can lead to serious health concerns. An overflow can lead to a slippery floor and flooding, which pose a threat to your safety and that of your property. There are certainly other unpleasant outcomes. At Drainage Salford, Salford, your health and safety are important to us. Because of that, we have dedicated a whole team of experts to overseeing our work procedures to hamper the possibility of our customers or staff being exposed to health risks. Our standards manual for health and safety threats in drainage systems is available to our customers.
Drainage Salford

Uses The Most Up-to-date Technology In The Industry

Drainage Salford's equipment is diverse and innovative. At the disposal of our specialists, these tools help fi the toughest of drainage problem's quickly. Here are some of the tools we use Simple toilet augers Electric and manual sewer and drain snakes that can clean lines as large as 100mm. Drain cleaning equipment.

Sectional drain cleaning machines able to clean lines up to 250mm. Drain jetting machine. Drain jetters with long jetting hoses attached, capable of reaching difficult areas as deep as 100 meters. Our inspection gear and accessories come with Handheld inspection cameras for quick applications like checking down toilet pans and shower traps.
Deep Probing Drain Cameras For Proper Inspection Of Large Drains
They are ideal for identifying blockages that cannot be removed with simple drain rods. CCTV monitors and accessories for recording inspections to USB drives or computers. Camera reels for drains. State-of-the-art root cutters to solve root obstruction issues.
Trenchless Pipe Replacement And Relining Tools
Drainage vans with standard jetters. CityFlex vehicles furnished with push rod CCTV system. For cleaning and unblocking sewers up to 225mm in diameter Hefty HGV units with medium and high capacity water jetting abilities. They are further equipped with root cutting nozzle like Warthog cutters.
Here Are The Services To Contact Us For
Unclogging drains. Drain cleaning. Drainage system repairs. CCTV surveys. Drainage systems maintenance. Installation of drain systems. Immediate drain servicing. Contact Drainage Salford.
You can reach us around the clock every day.
Contact Us